---
**Customers have 120 days from application to complete purchases. Standard MasterCard processing fees may also apply.
---
Our key lender is OneMain.
OneMain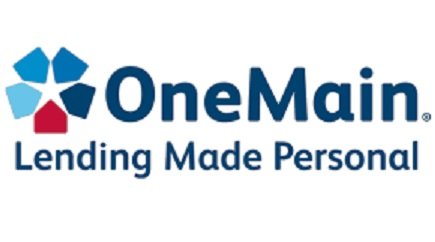 ---
Financing
Olde Town Roofing lenders offer flexible lending options
Borrowers can choose according to their preferred payment options
Low APRs available that depend on customer's credit approval
We accept credit cards: Visa, Master Card, Discover
We work with Credit Unions: Vibrant, Deere Harvester, Ascentra, Mississippi Valley Credit Union, University of Iowa Credit Union
Olde Town Roofing accepts Banks: Wells Fargo, US Bank, Chase Bank
100% financing available to fit almost any situation - Cash, Check, Credit Cards
We work with low interest, SAC Loans, Unsecured Loans, Secured Loans, Home equity loans, Refinancing options, credit rebuilding loans, and so on
*With Approved Credit. Olde Town Roofing lenders work with high risk borrowers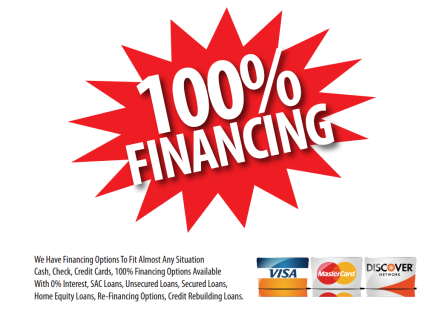 ---
Olde Town Roofing Financing Options
Olde Town Roofing has many financing options for you and your family or business. We use the most trusted financing companies and are able to get you better rates than your bank can. Financing is available to all qualified applicants. There are options to pay the same amount over time, as you would pay with cash out of pocket today!