IKO Dynasty™
IKO Dynasty™ with ArmourZone battles the elements and protects your roof against inclement weather. IKO Dynasty™ shingles are engineered to be the most wind-resistant for winds up to 130 mph. Here is a local picture where Olde Town Roofing installed IKO Dynasty™ Appalachian shingles.
Roofing System
IKO PRO 4 Roofing System is designed to protect your home with its multi-layered roofing system. The four layers are:
Eave Protection
Underlayment
Starter Strips
Ridge Cap Shingles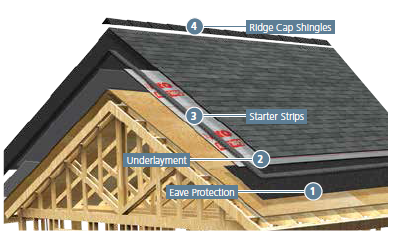 Roof Types
IKO offers range of roof types including Dynasty™, ArmourShake, Royal Estate, Cambridge, among other architectural shingles. Design your roof type in the IKO's interactive shingle selector tool ROOFViewer™. Here are some roofs which Olde Town Roofing built locally.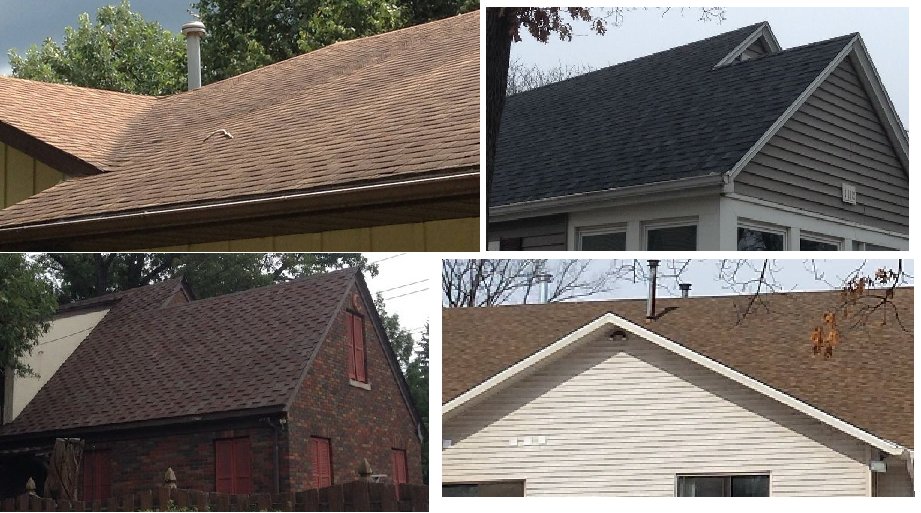 Color Blends
IKO shingles are available in different color blends. The Cambridge architectural shingles create a high-end designer look for your home at an affordable cost. Huge array of colors are available to suit your needs whether rustic, urban, traditional, or modern. Check with Olde Town Roofing if the color is available in your area. Here is a sample of Cambridge Color Blends.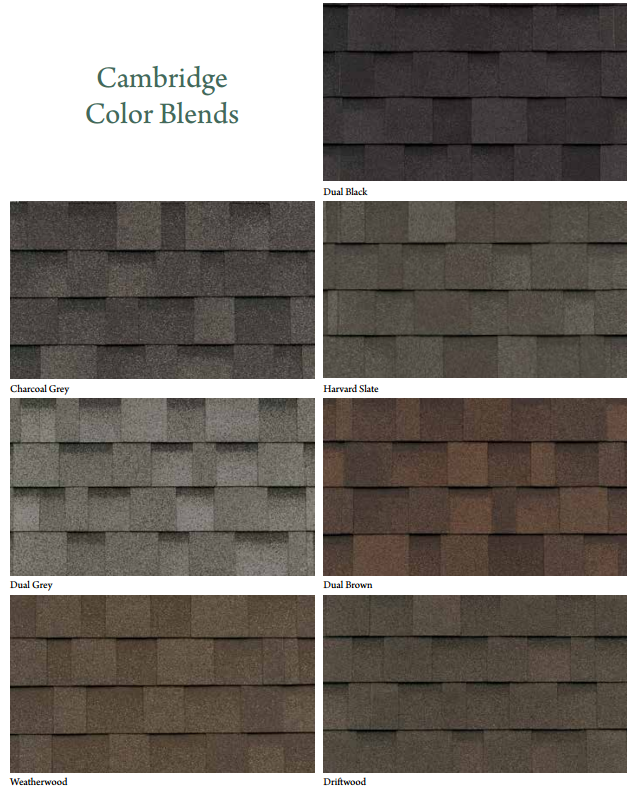 Warranty
Asphalt Shingle Warranties were depreciating with time 30 years ago. Today's Asphalt warranties from most companies cover 100% up to 10 years and depreciating up to 50 years. However, IKO Warranties offer 100% coverage for the first 15 years and you can extend the warranty to another five years for $600 more. The warranty will cover 100% labor, material, permit, underlayment, and all accessories. Ask Olde Town Roofing for the special IKO Warranty options.